The bear, the children's best friend. Godfather for countless cuddly toys and guarantee for happy faces. In our reality, the magic of childhood has long ceased to exist. How many of them still live the way old stories describe it? How many of them are not hunted or threatened? How many of them are really free?
Instigated by a captive malay bear, whom I visited years ago in a zoo, I had to dedicate a painting to this topic in the Christmas season 2019, because, the fate of the bears in Central Europe is a very sad one. Stigmatized and hunted for his fur, this species disappeared because of the destruction of its original habitat. Today it can only be admired in cages.
Why do we, as children, love – in this case – animals that are shown to us as bad, dangerous and bloodthirsty by society's judgment in adulthood? As children we are anchored in our hearts, in our enthusiasm, aren't we? We arel mostly loving as children, aren't we? Should you ever see a bear suffering from hospitalism or even an elephant in captivity, enjoy your health and feel your freedom. Look forward to it. Life meant well with you.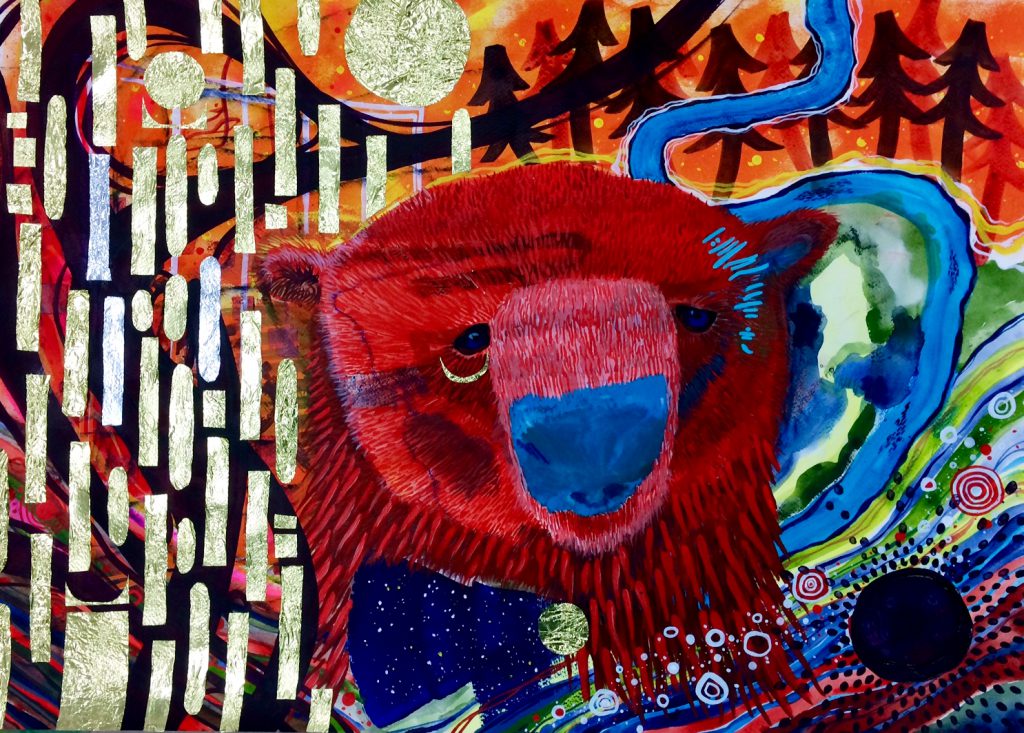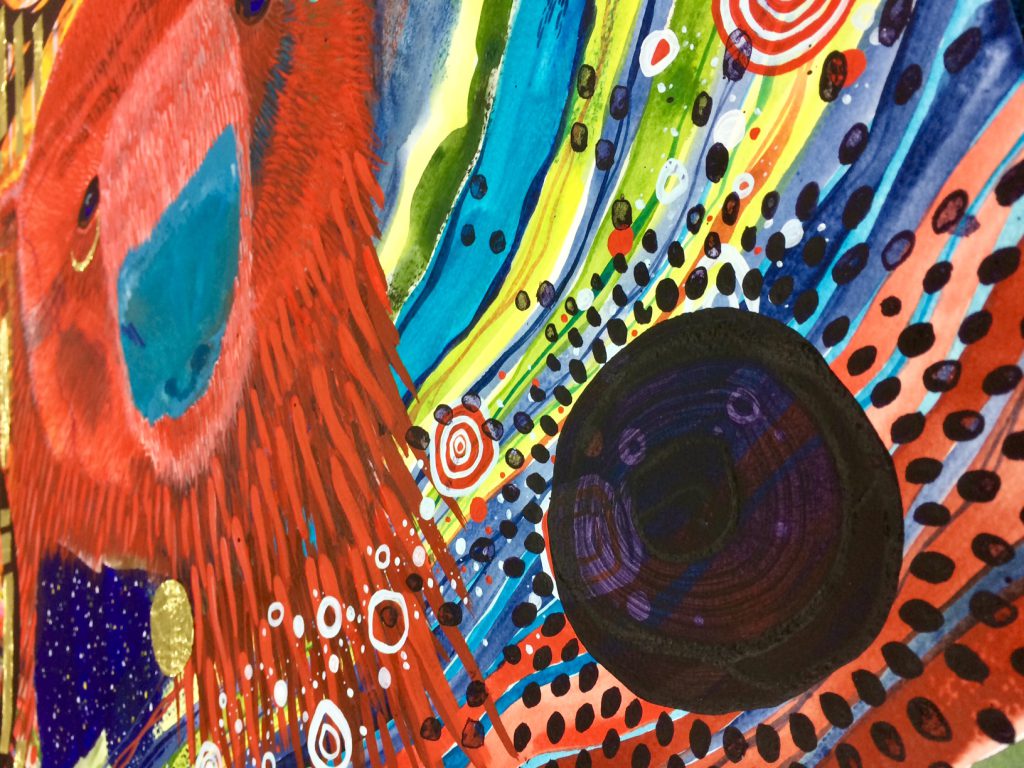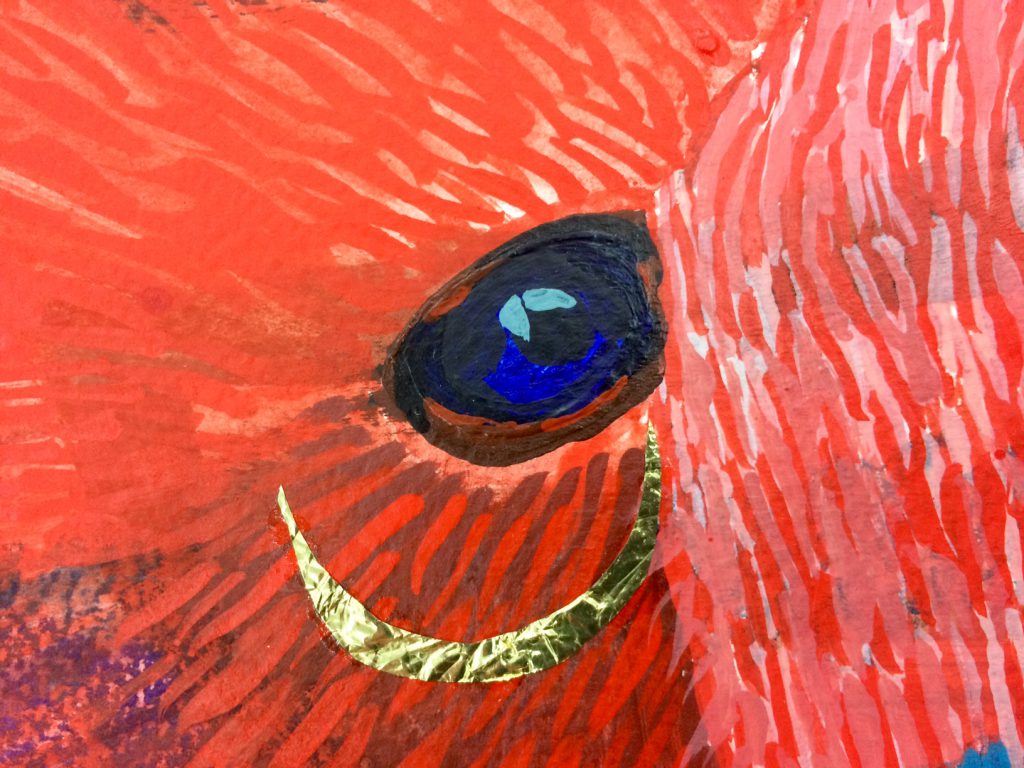 75,- € monthly rent / find out more …
All prices including VAT. Without frame, including delivery and if desired assembly within Germany, shipping possible worldwide. My general terms and conditions apply.
This original unique piece was painted with great care, love and high quality acrylic paints on quality watercolor paper, measuring 50x70cm. Landscape format. Creation period: Christmas 2019.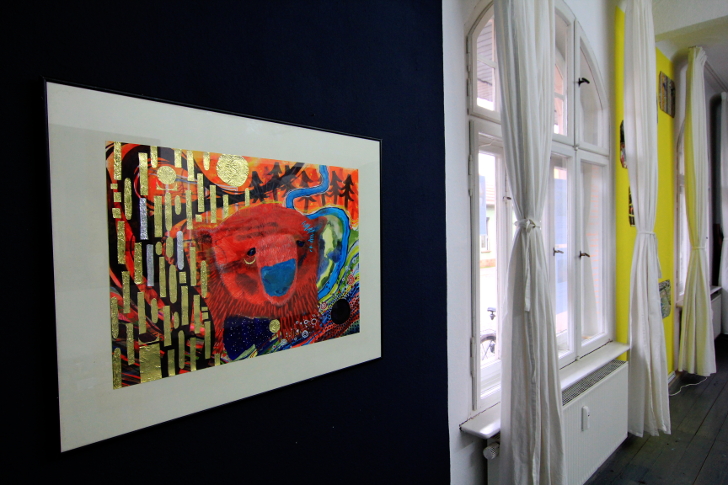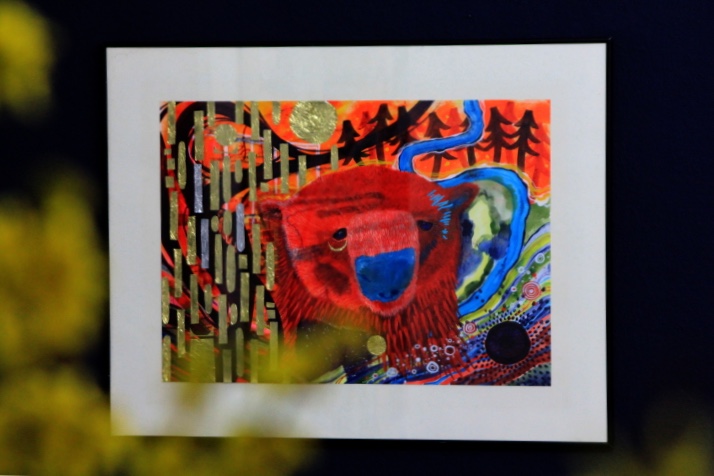 In order to give your personal taste the freedom to choose the frame design and frame color, this picture is sold unframed. You can find suitable frames in specialist shops. Are you unsure? Write me an email, I will be happy to advise you free of charge!

Back to "Paintings on paper"
All images © Alexander Kirchner 2020