Symbol für Weisheit, ein magisches Thier,
sitzt in den Ästen und versteckt sich vor Dir.
Kommst Du in Ärger, fluchst laut beim geh'n,
So sehr Du Dich anstrengst, Du kannst sie nicht seh'n.
Kommst Du in Liebe und Ruhe entgegen,
schenkt Dir der Wald seinen himmlischen Segen.
Schenkst Du dann Dein Herz jedem Stein, allen Zweigen,
wirst Du Dich wundern, sie wird sich Dir zeigen!
Und kennst Du dann einmal Ihren Schlafplatz,
schweig still und genieße – hüte den Schatz!
60,- € monthly rent / find out more…
All prices including VAT. Without frame, including delivery and if desired assembly within Germany, shipping possible worldwide. My general terms and conditions apply.
This original unique piece was painted with great care, love and high quality acrylic paints quality canvas in the dimensions 60x80x1.8cm. Portrait format. Date of origin: Winter 2018. Dated on the back, signed with the poem written above and provided with a certificate of authenticity.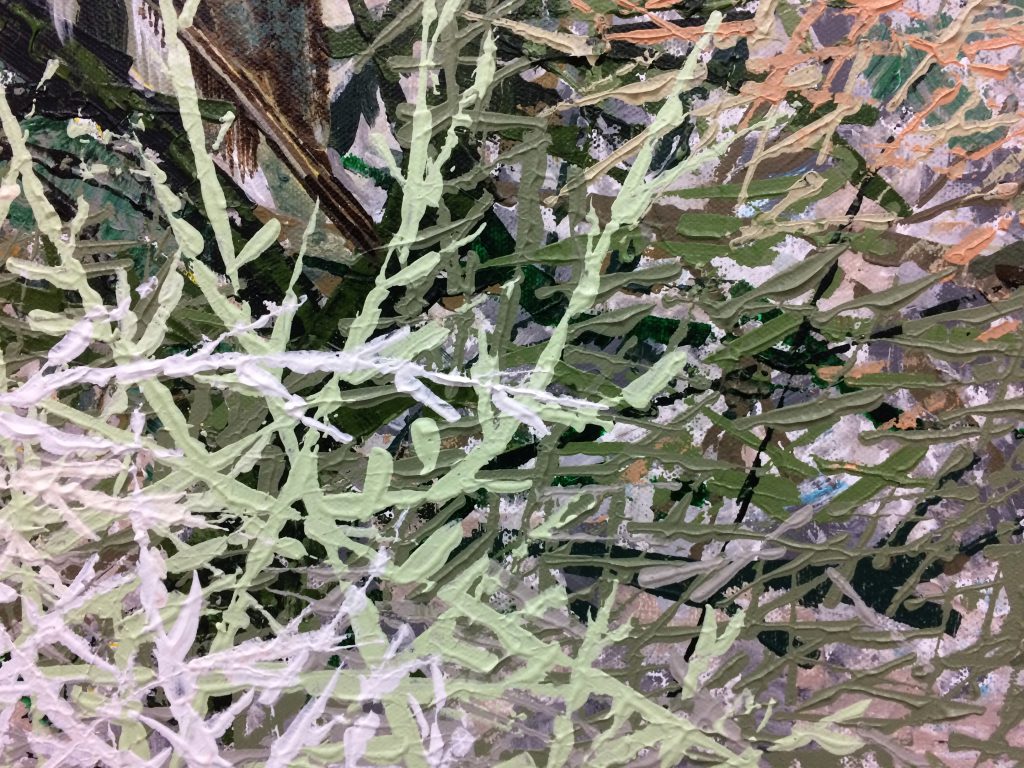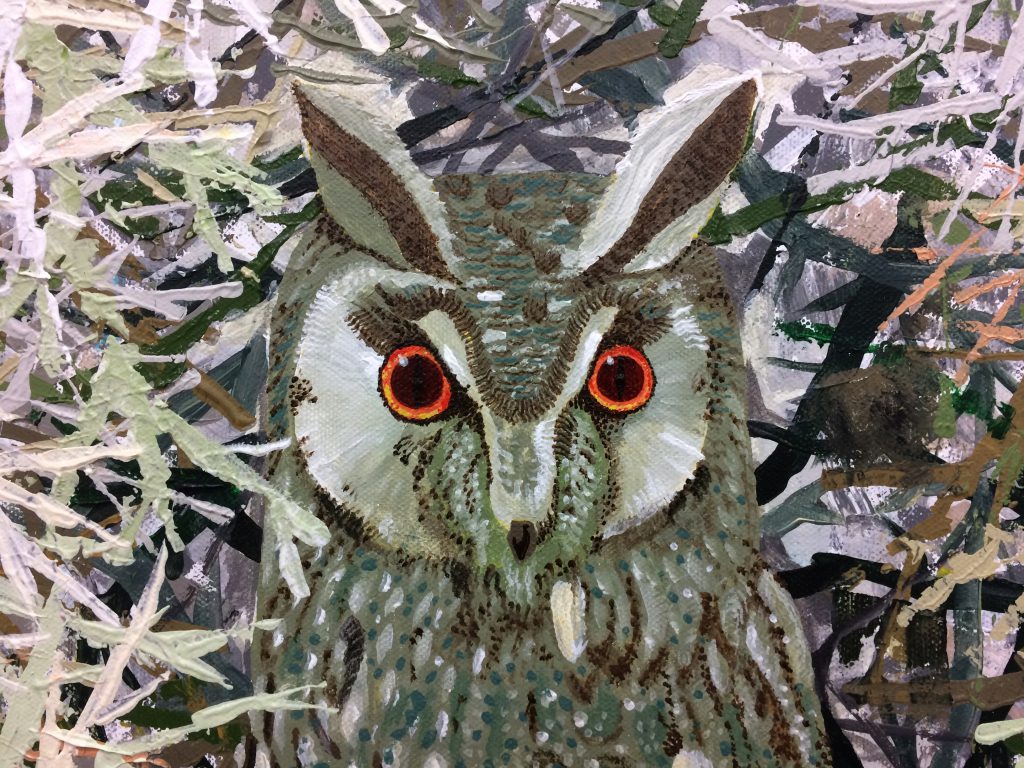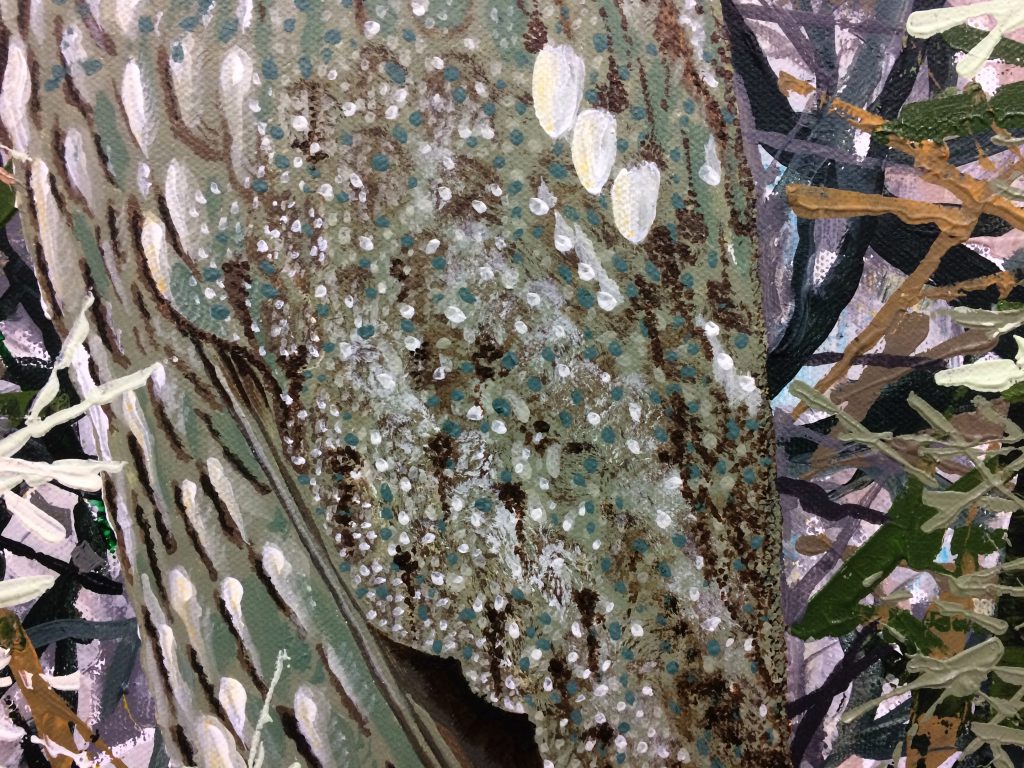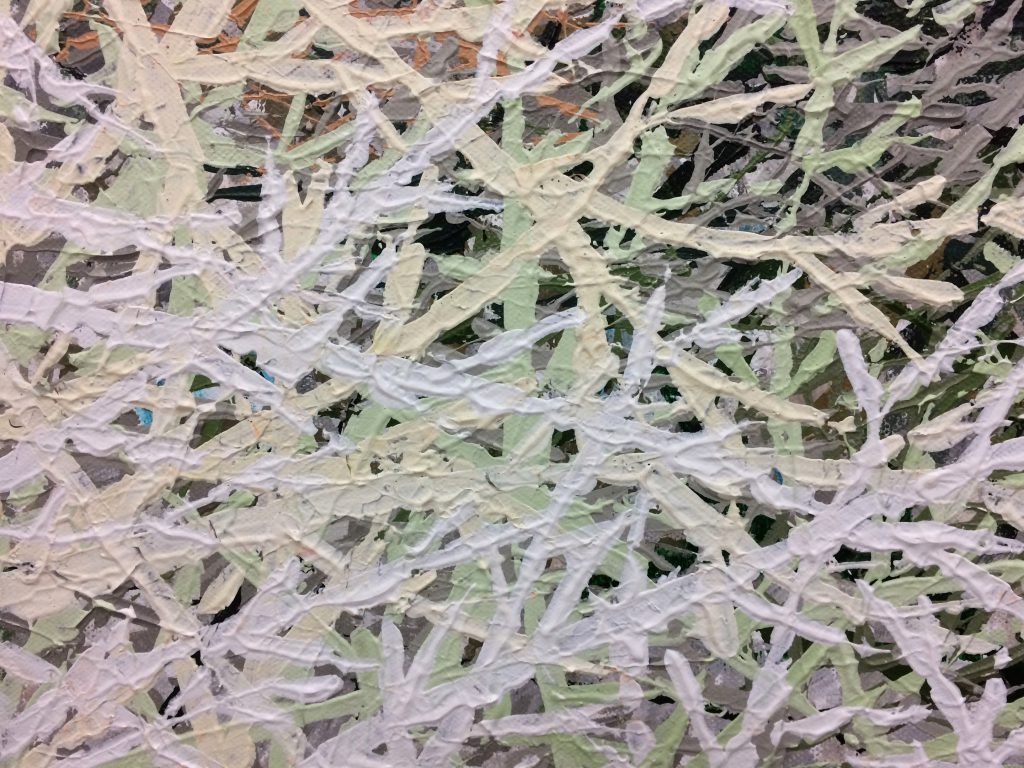 In order to give your personal taste the freedom to choose the frame design and frame color, this picture is sold unframed. You can find suitable frames in specialist shops under the keyword "floating frame". Are you unsure? Write me an email, I will be happy to advise you free of charge!
Back to "Large & Medium Paintings"
All images © Alexander Kirchner 2020