Kids explore the forest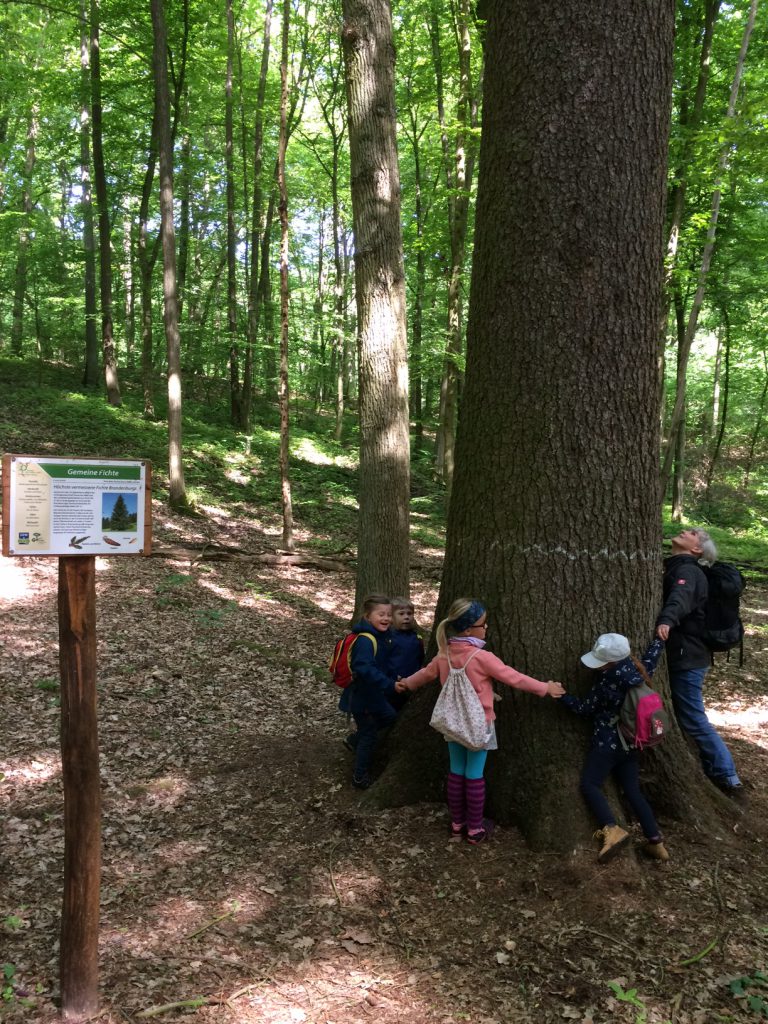 Sustainable individual support – in peace and serenity.
is a partner project and at the same time a continuation of "Kids in the Atelier". We are looking for the more than 1500 animal and plant species that are waiting in our native forests of Märkische Schweiz to be discovered by us – small surprises included …
For small and large children, families, parents, grandparents, child minders, kindergartens and school classes.
We visit beaver castles and dams, encounter traces of otter, deer and foxes, listen to the dreamy sounds of the flowing stream, marvel at the numerous birds that will accompany us on our walk and seek the peace and silence of the forest. Thirst for knowledge, joy and enthusiasm included.
The research trips take place in any weather – of course only if there is no thunderstorm, storm or torrential rain! Appropriate clothing, sturdy shoes and provisions are requested. In consultation with you, the hiking tour will be designed in a way that the needs of all age groups and participants can be met. Short-term changes to the hiking route – no problem.

Participants a maximum of 6-8 children, plus accompaniment, to experience undisturbed. Family or group hikes are also possible.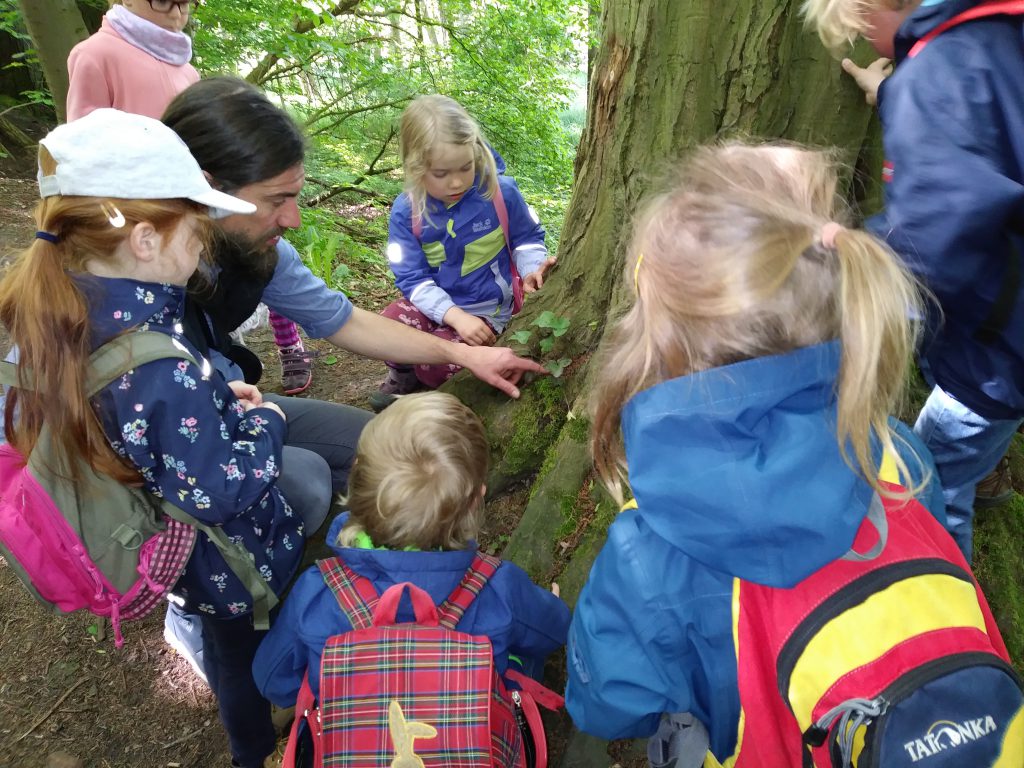 If you are interested, please send me an email at the address below. We will discuss and arrange everything else over the phone.
Duration: 2 to 2 1/2 hours
Price: € 20 per child / person
Dates: all days of the week, weekends except for public holidays, everything possible by arrangement
Registration under: Mail [at] unsere-natur.art